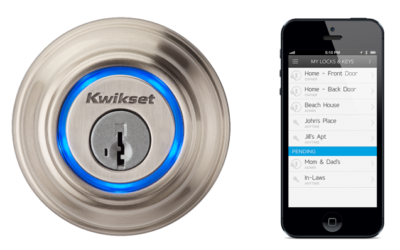 Kwikset (one of the largest lock manufacturer) is about to sell Kevo (digital lock). With Kevo installed on your doors, you can open the door just by tapping the lock with your iphone in your pocket or purse.
read more
Did you see the movie "Minority Report"? Tom Cruise was doing stuff on the computer with his hand motion. Guess what? You can do something similar now. You can get it for just $79.99 at "Leap Motion" web site. Source:Leap...
read more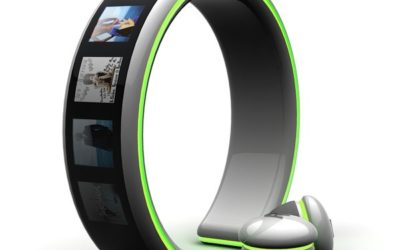 Are you a active person? Do you listen to your mp3 player while jogging or exercising? If so, you might find cords cumbersome sometimes. How about cordless mp3 player that doen't have any cords? ¡±MP3 Player Creative is just that. It even charge itself on your pulse!...
read more